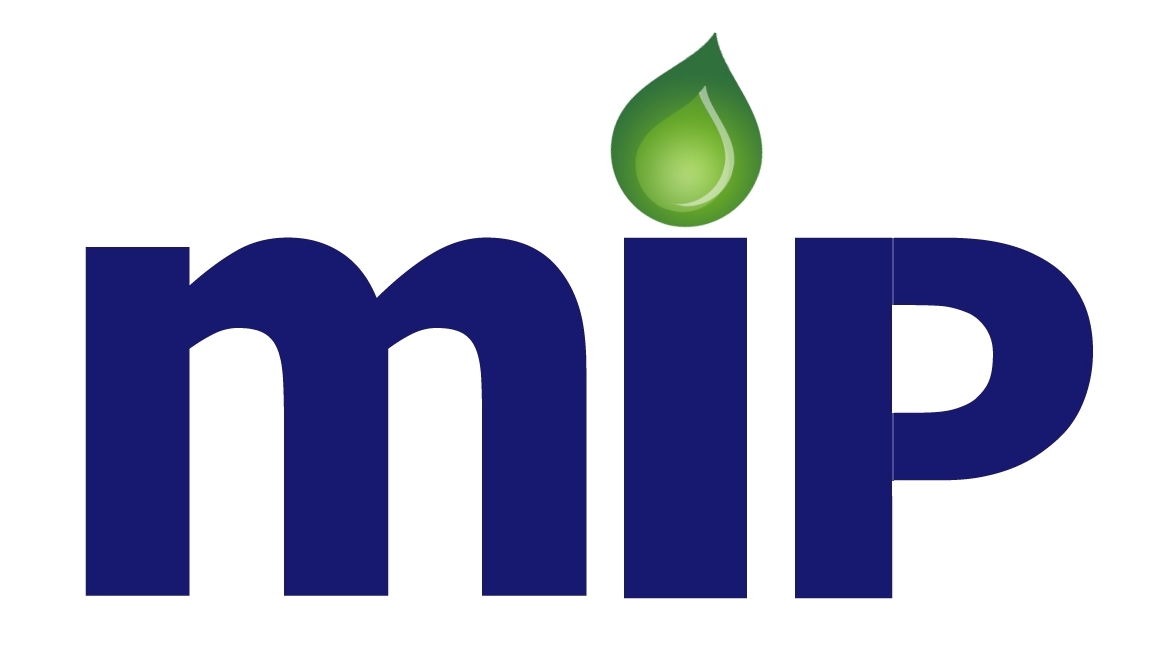 COMPANY PROFILE
The Company was established in 1994 under the Greek Law and is legalized to operate as an S.A. (Societe anonyme). Its central offices are located in its own premises in VRILISSIA/Athens.
Having executed a variety of construction projects in the past, MIP undertook the subcontract for the electrical installations of the Main Terminal Building of the under construction Athens International Airport (AIA), including those related with the baggage handling system (1997- 2000). The Project was executed successfully and on time, to the satisfaction of the Airport Authorities and Main Contractors.
With the large experience acquired both in the past and the period of the Airport construction, the Company continued to be active at the Athens Airport Area and successfully executed a large number of construction projects and specialised modifications (2000-2005).
In 2000, MIP, in collaboration with the Belgian Company AXIMA SERVICES S.A., established AXIMA SERVICES A.E., which succeeded in the corresponding tender and undertook the technical maintenance of the Athens Airportis (building civil works, runways and external infrastructure, electrical installations and the baggage handling system). Today, AXIMA SERVICES A.E. is operating in Greece under its new name COFELY HELLAS S.A., and MIP's Partner is the French Group GDF SUEZ.
In addition to the above, MIP'S activities include technical support and assistance to the Greek Design and Construction Market, including the supply and after sales support of equipment and materials necessary for the design and execution of electro-mechanical projects.
MIP is aiming to provide its Clients with complete technical support and solutions by combining the long-term service mentality, quality, reliability and reasonable pricing, thereby forming mutually beneficial and longstanding relationships.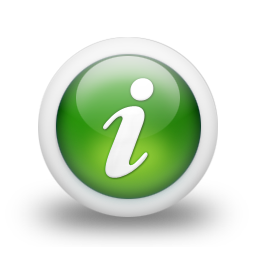 Info
Tax Information

| | |
| --- | --- |
| Distinctive Title | MIP |
| Taxation code | 31907/01AT/B/94/184/97 |
| G.C.R | 1710501000 |
| Tax Registration Nο. | 094422491 |
| IRS | Athens Office |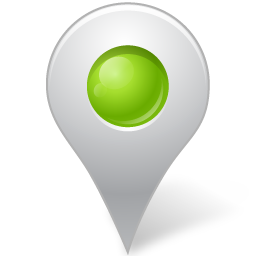 Address
Company headquarters

Street Address
Thermopylon 2 Attikis

PO boxς
GR-152 35 Vrilissia, Greece

Contact
+30 210 6080029
Fax
+30 210 8032981
E-mail
info@mip.gr